When I'm frustrated by not being able to spend time in my shop, I cruise Ebay for parts. I bought a fuel tank for the Retroblaster-KTM-Bobber-Thing. For $55 shipped, not a bad deal. Not a bolt-up fit by any means, but it'll work.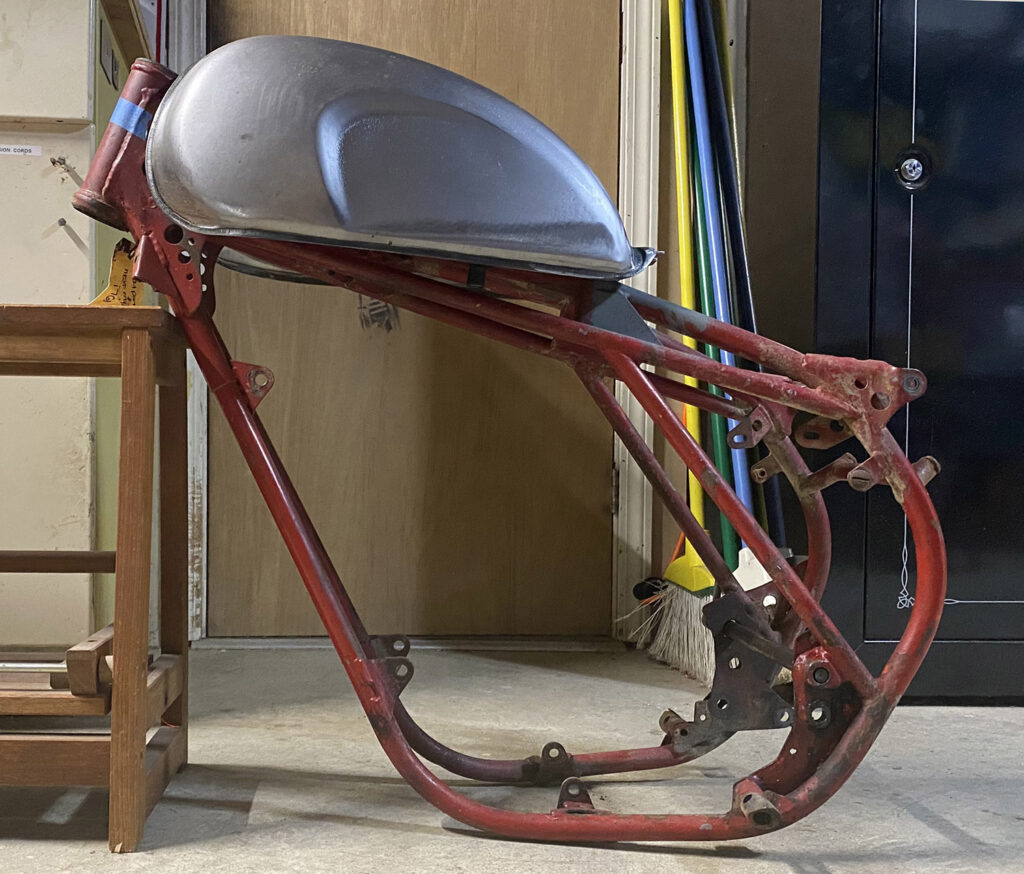 It's for a CFMoto CF125 Pango (Erroneously referred to on Ebay as "CFMOTO Mandrill").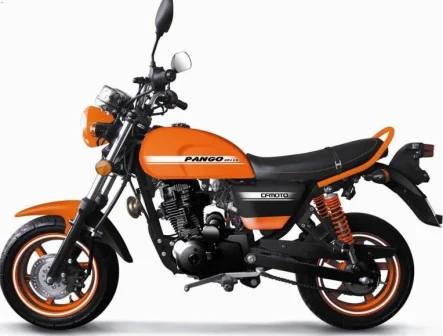 This crude paste-up gives some indication of the sort of bobber-style bike I would like to make out of the KTM frame I picked up.
The seat will be an old-style sprung solo saddle.